Vision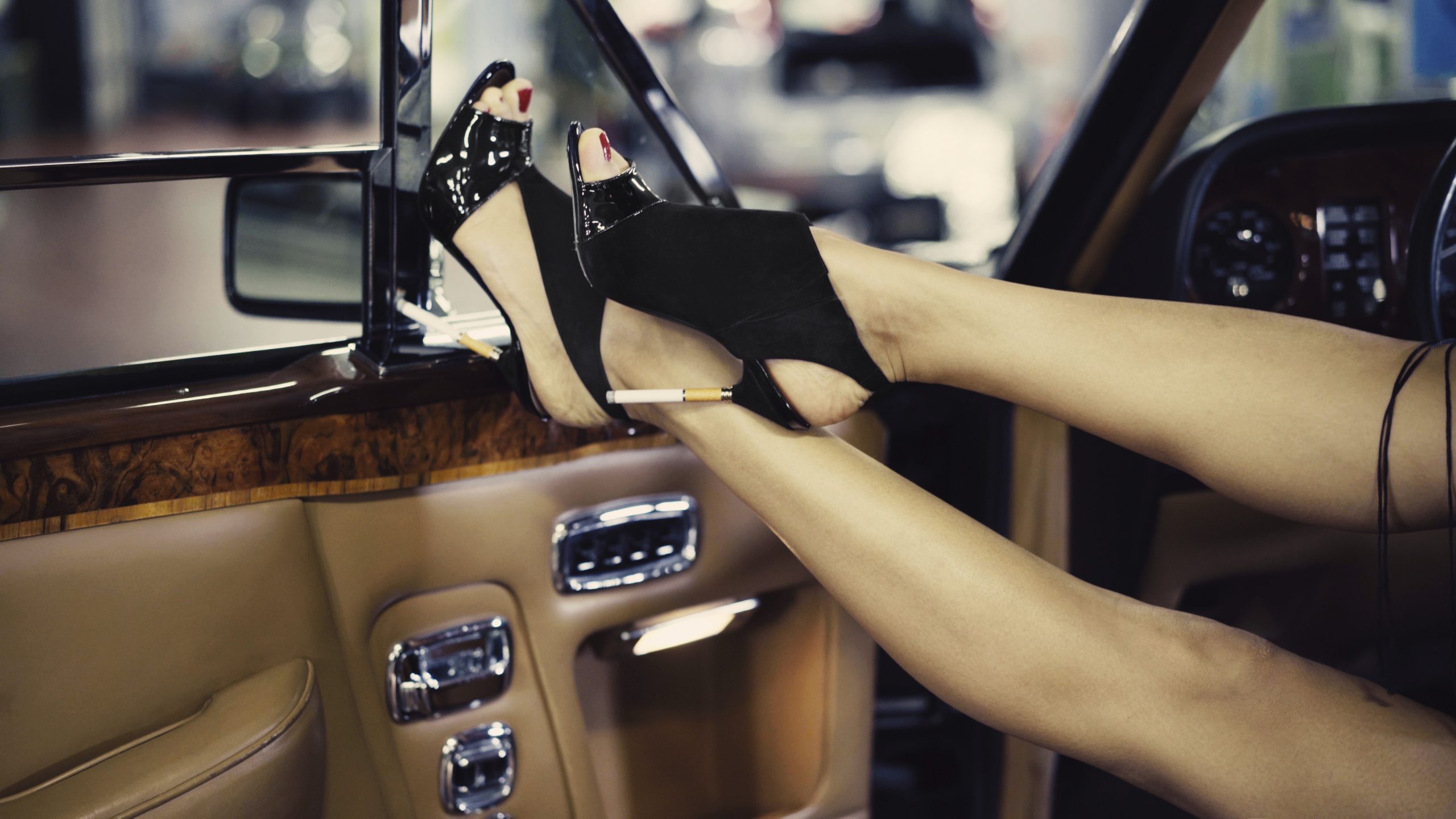 Alberto Ciaschini embraces and interprets a new concept of seduction that is subtle and at the same time powerful, daring and utterly unconventional, with a nod to the style of the 1920s. In his personal vision, the shoe transcends the boundaries of a conventional luxury product to become an object of desire, fantasy, irony and emancipation for the women who inspire him.

Protagonists of the present, free and independent, they choose to wear a pump or an open-toe shoe as an extension of their personality, as a sophisticated yet irreverent emblem, as an element of seduction and humour. Never an end in themselves, the shapes created by the designer convey a broader narrative that transforms a magnetic and fascinating quirk into a signature aesthetic code that is both visually delicate and metaphorically irreverent.

The cigarette heel - the distinctive trait of each style - encapsulates all the glamour and attitude of today's women, their grace, their exuberance, that wonderful strength that never fails to exclude a certain dose of free-spiritedness and pop art irony. Sinuous lines, decisive cuts, fine leathers and harmonious constructions lead to a new design philosophy for all women who walk through time and beyond, writing the script of their own style and femininity.